Creating a Payment Request is the first step to getting paid.
Overview
A Payment Request includes information about
Your customer

The payment method

The amount(s) to be charged

The trip itinerary

Terms and conditions and Cancellation Policy
You can Save your work as you go. Click Publish when it is ready to send.
Step by Step
1. Click on Payments→

Ch

oose

Incoming→

Request Payment
2. Fill in your customer's details
Note:
you can send a payment request to multiple email addresses. Simply separate the different emails by a comma.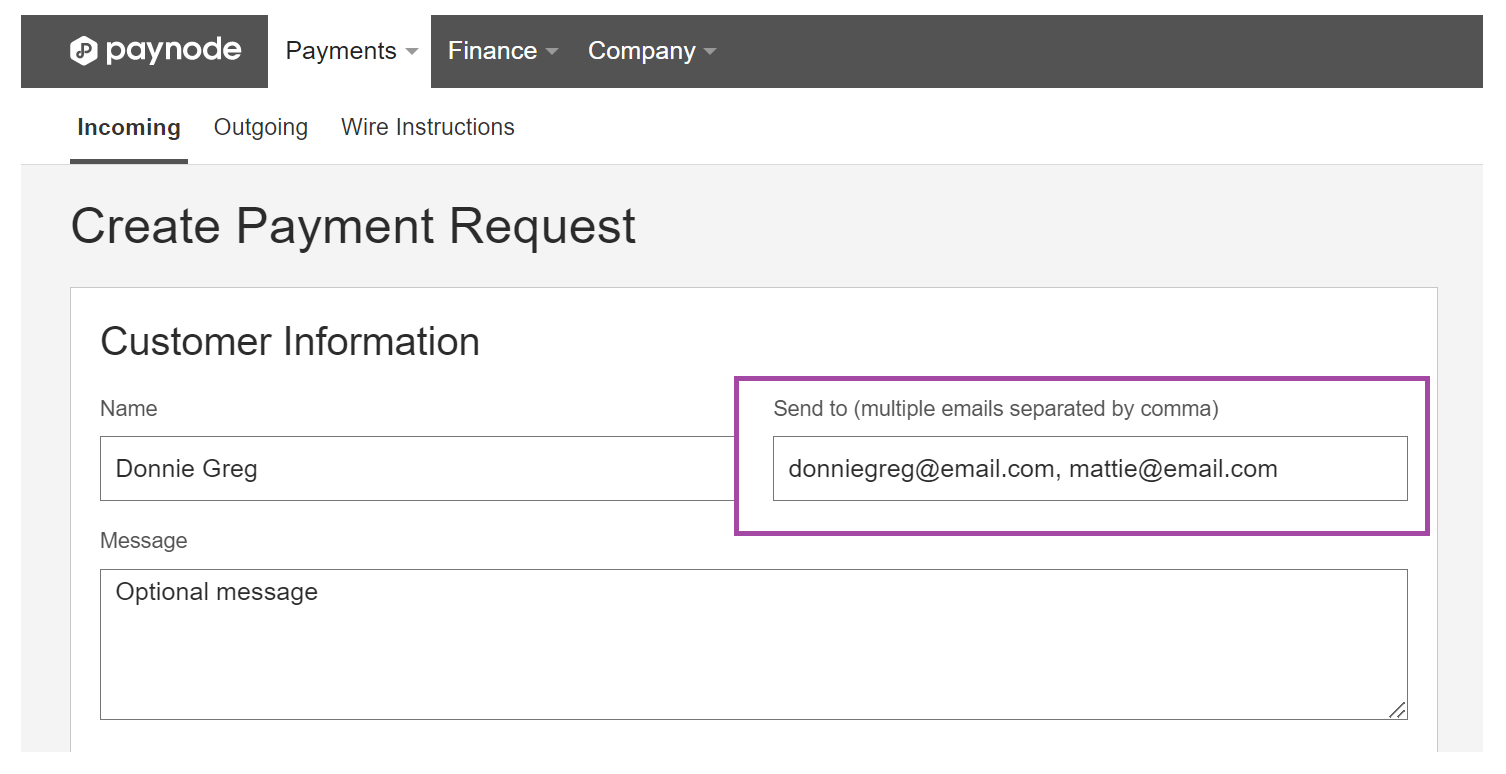 3. Select the payment method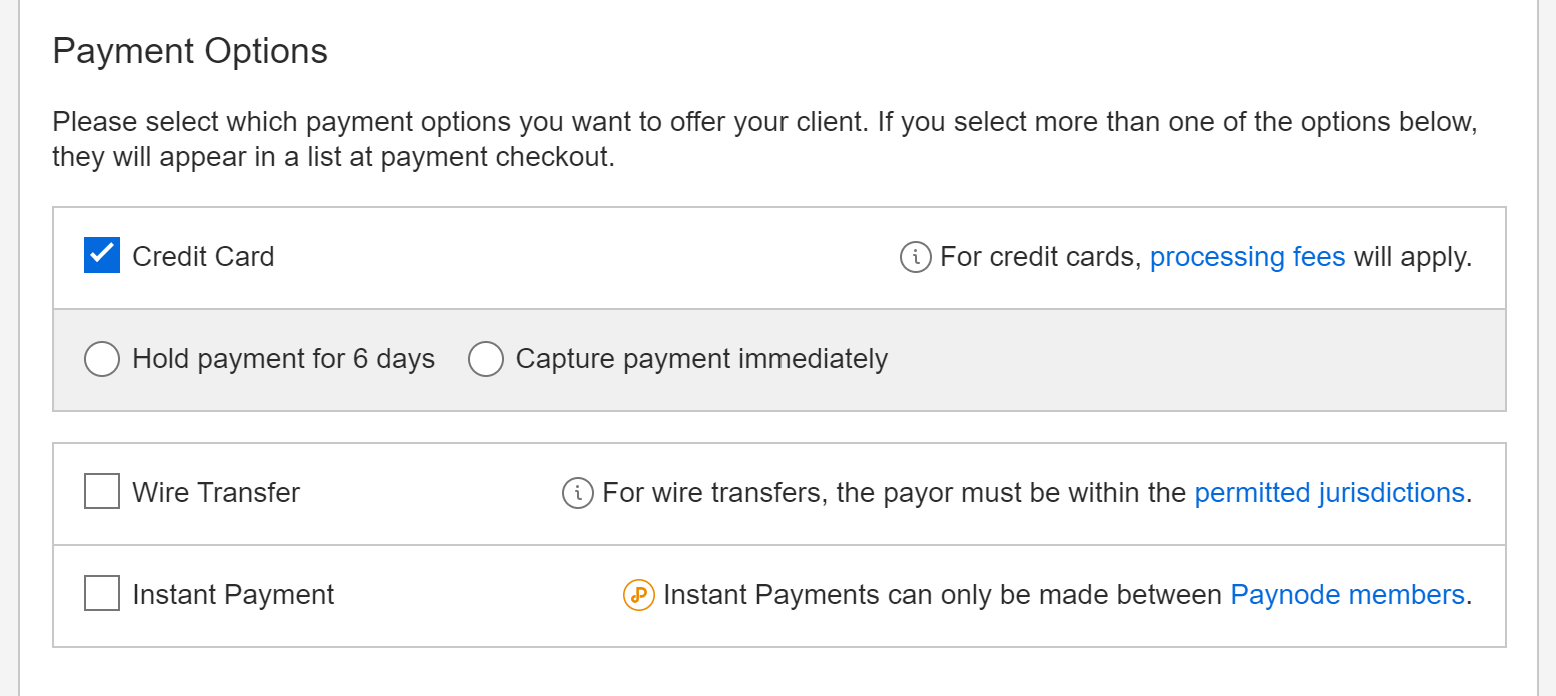 4. Add the amount(s) to be charged
5. Add the trip itinerary details (a minimum of one leg is required)
6. Add your documents
7. Finish
When you're happy with all the details, just click Publish.
If you're not yet ready, no problem! Just click Save.