We understand not all operators want to sell their transient availability in the Avinode marketplace. Therefore, save time and reduce the manual effort of declining these trip requests by adding a rule to the aircraft or fleet.
Below is the 3 step process to setup rule to block transient availably in marketplace search.
1. Go to Aircraft → Routing Rules

2. Select "new", and add the name along with the aircraft you choose to apply this rule to.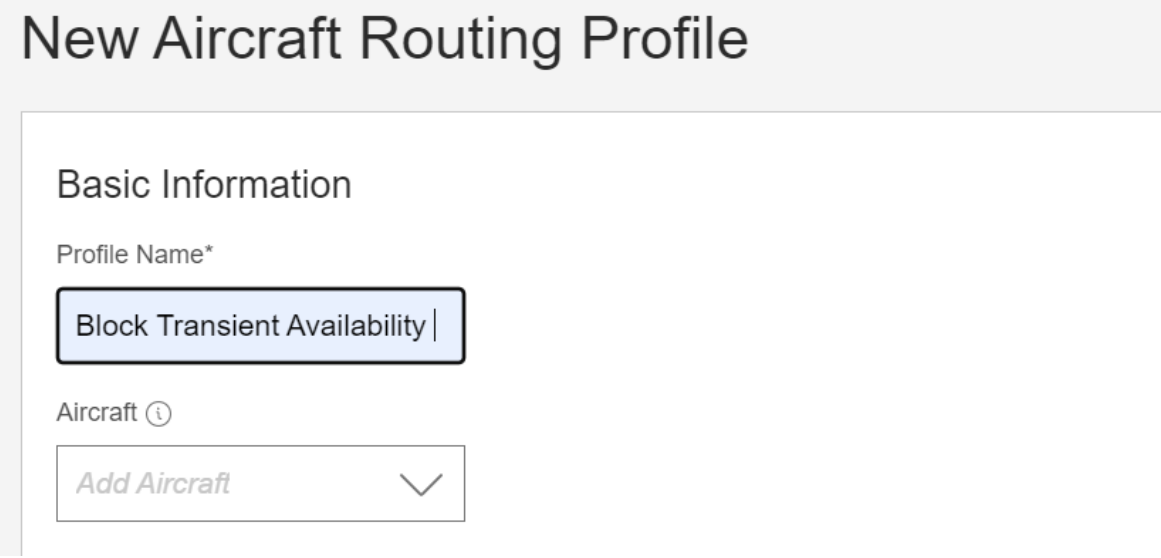 3. Scroll to the availability section and select the checkbox to "Exclude when transient" and click save.

This feature is 100% flexible and can be removed or update at anytime.
Now enjoy the extra time to be able to focus on trips that are feasible! Happy Selling!