In this quick "how-to", you will be shown how to update your companies office address. Please note that in order to update your postal address you need to be an administrator in your company account.
1. Go to the Company→Company. You will be taken to the page where we have all the contact information for your business.
2. Scroll down to the bottom of the page to find the office or offices we have for your account. In the bottom of the grey box you please select the "Edit" button.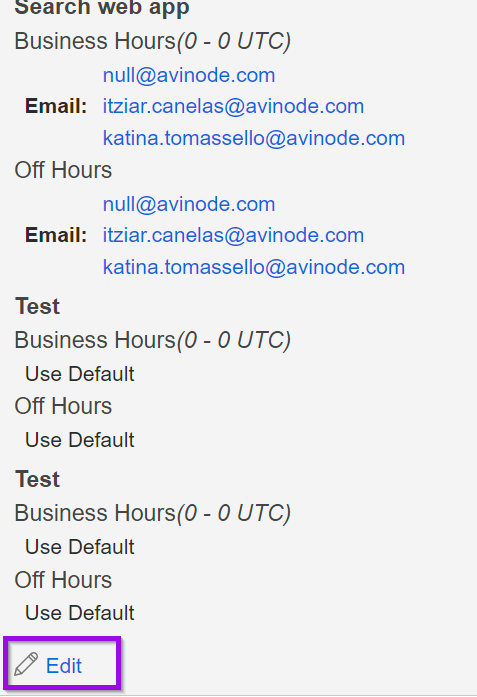 3. You will then end up on the page where you are able to update your General Information, Address and Contact information for this Office.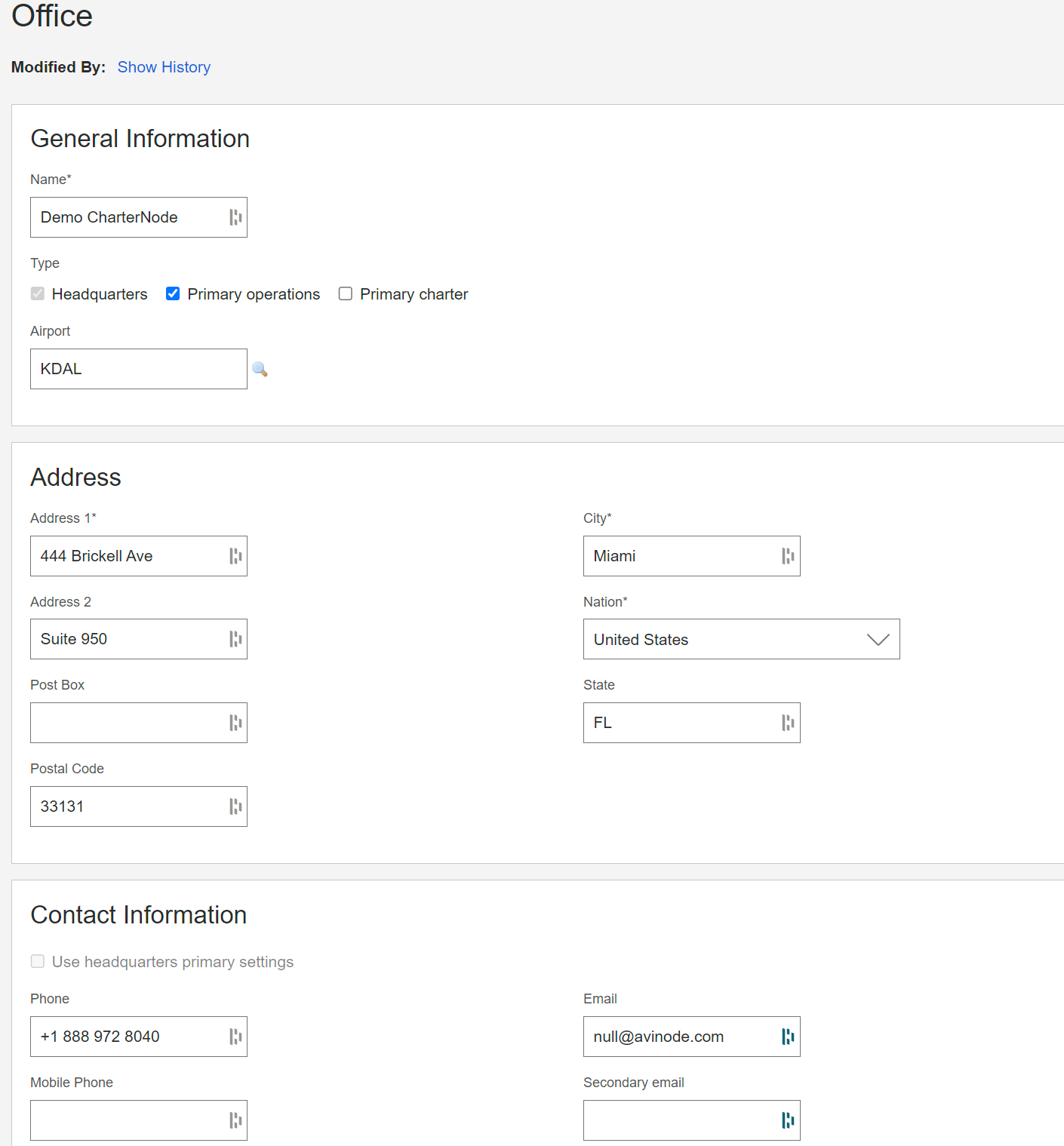 4. Once filled out, scroll down to the bottom right hand side of the page and click "Save". You are all set!