Avinode supports the 2FA via an authenticator app which you need to install on your smartphone. We have tested with the following apps, but there may be others that works as well.

Step 1: Download the Google Authenticator or Microsoft Authenticator app.
Step 2: Login to Avinode and update your profile settings. Go to the top right corner and select My profile:

Step 3: Go to Sign-in & Security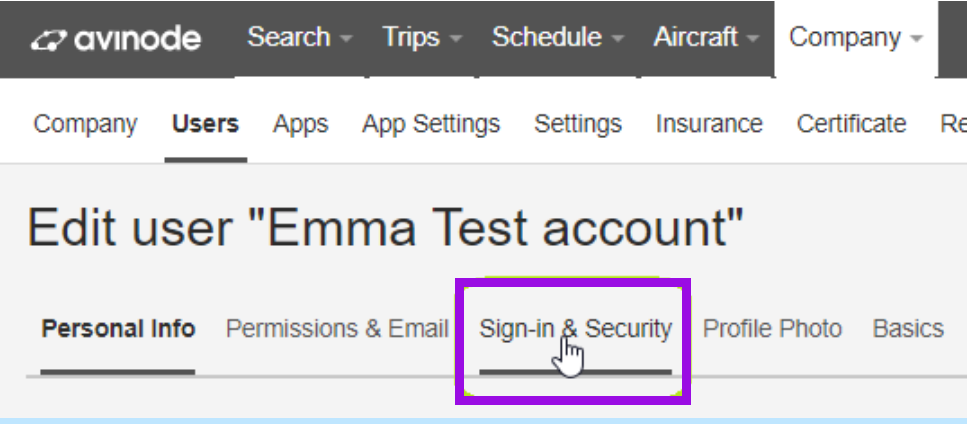 Step 4: Select the Sign-in and Security tab and select the Two Factor Authentication checkbox. Hit save.


Step 5: The QR code will appear on the page. Open the authenticator app on your phone and create a new account on it.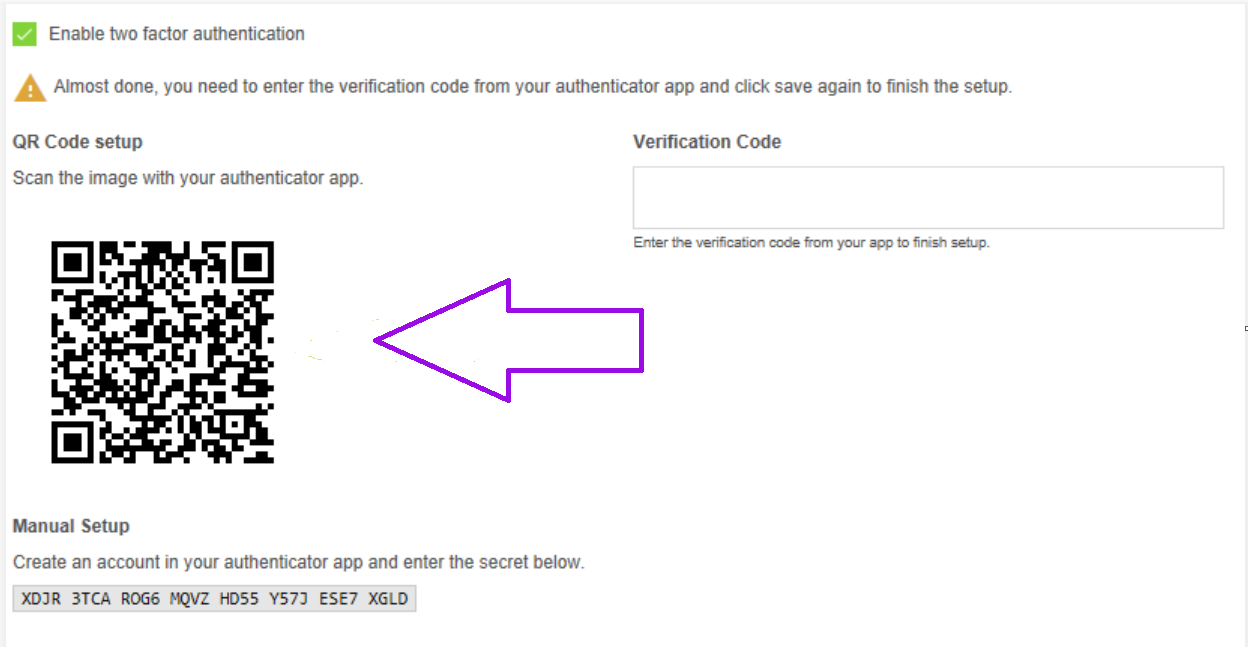 You have now applied the 2FA to be required every time you login to Avinode.
Going forward, how do I login?
The user will continue to apply their login credentials. Next, the system will automatically take the user to the 2FA screen in the browser on your computer. Next select the "trust this device" option. This means the user will only need to sign in with the code once a week instead of every time in this specific device.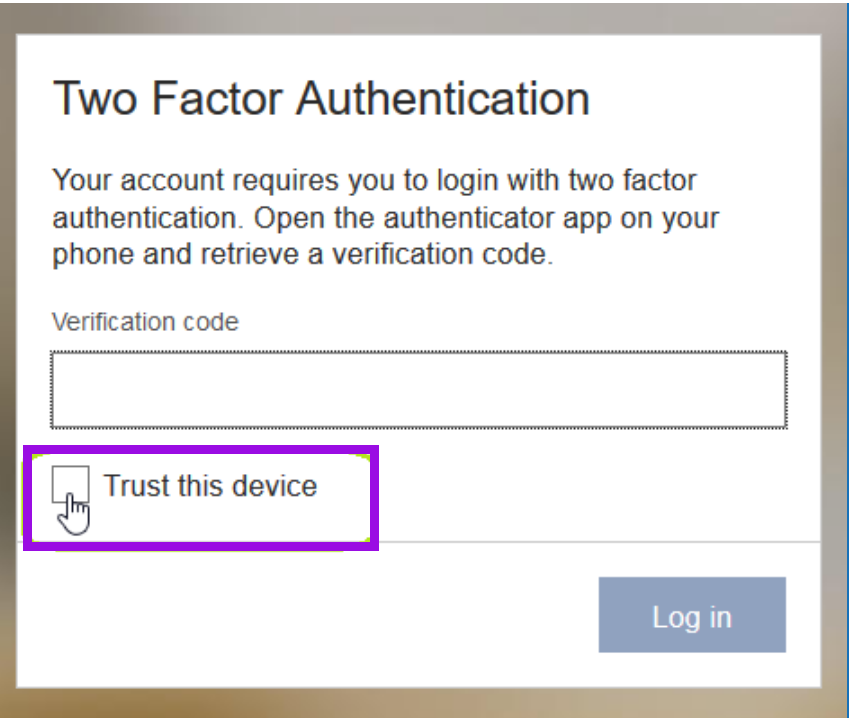 Step 6: Open the authenticator app on your smart phone. The app will display a 6-digit code and the user will need to type in this code within the time frame and click continue.
Don't worry! If you miss the time frame, a new code will appear automatically.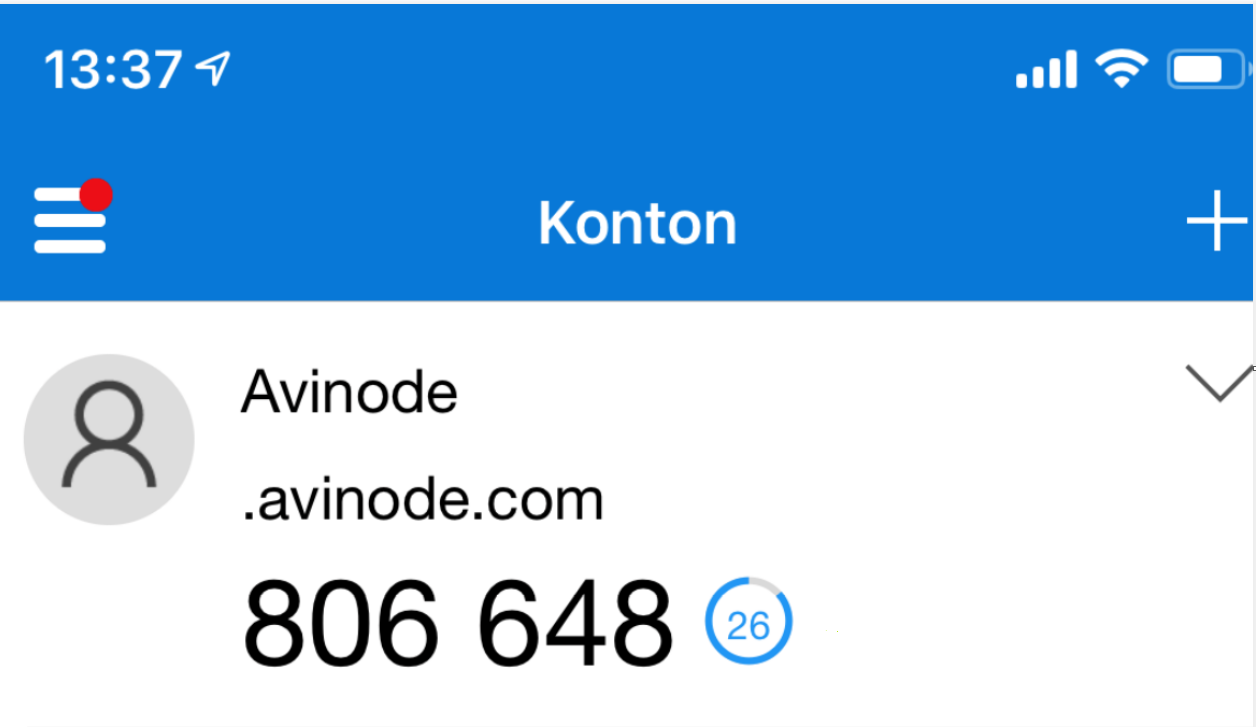 Step 7: Enter the 6 digits into Avinode and click login.